An Experience Like No Other...
Horseback Riding & Working Cattle Ranch
Come ride with us through eucalyptus forests and sparkling green pastures as the West Maui mountains rise in the distance, with breathtaking views of the neighbor islands. Along the way you will see rare and beautiful native Hawaiian trees in their natural environment. See for yourself and enjoy horseback riding in the most beautiful setting on Maui. If horseback riding in Hawaii is on your to do list, choose any of our trail rides. Small groups and a personal touch is our policy and pleasure.
Great experience. Wonderful owners. Ride far exceeded our expectations. Horse are extremely well broke. We live close to the Mountains in Southern Alberta and ride there. The elevations are the same, but the scenery is ocean instead of mountains. You will love this, Jerry and his daughter love their animals and so will you. Not a highly commercialized operation but a genuine working ranch. Wonderful hospitality. They really make you feel welcome. Well worth the price. Bargain actually."€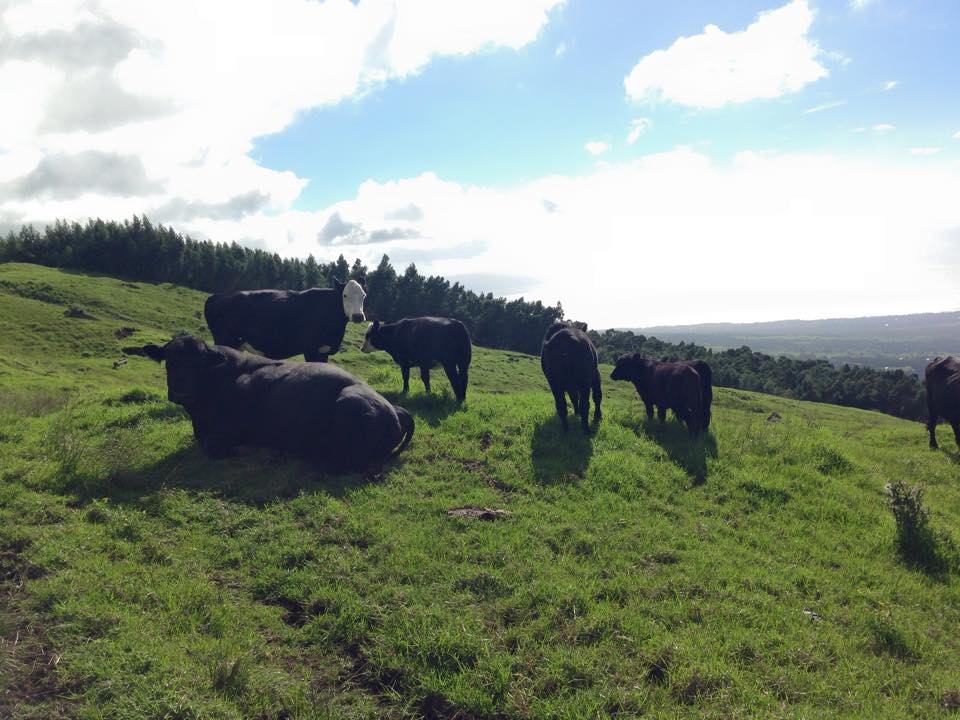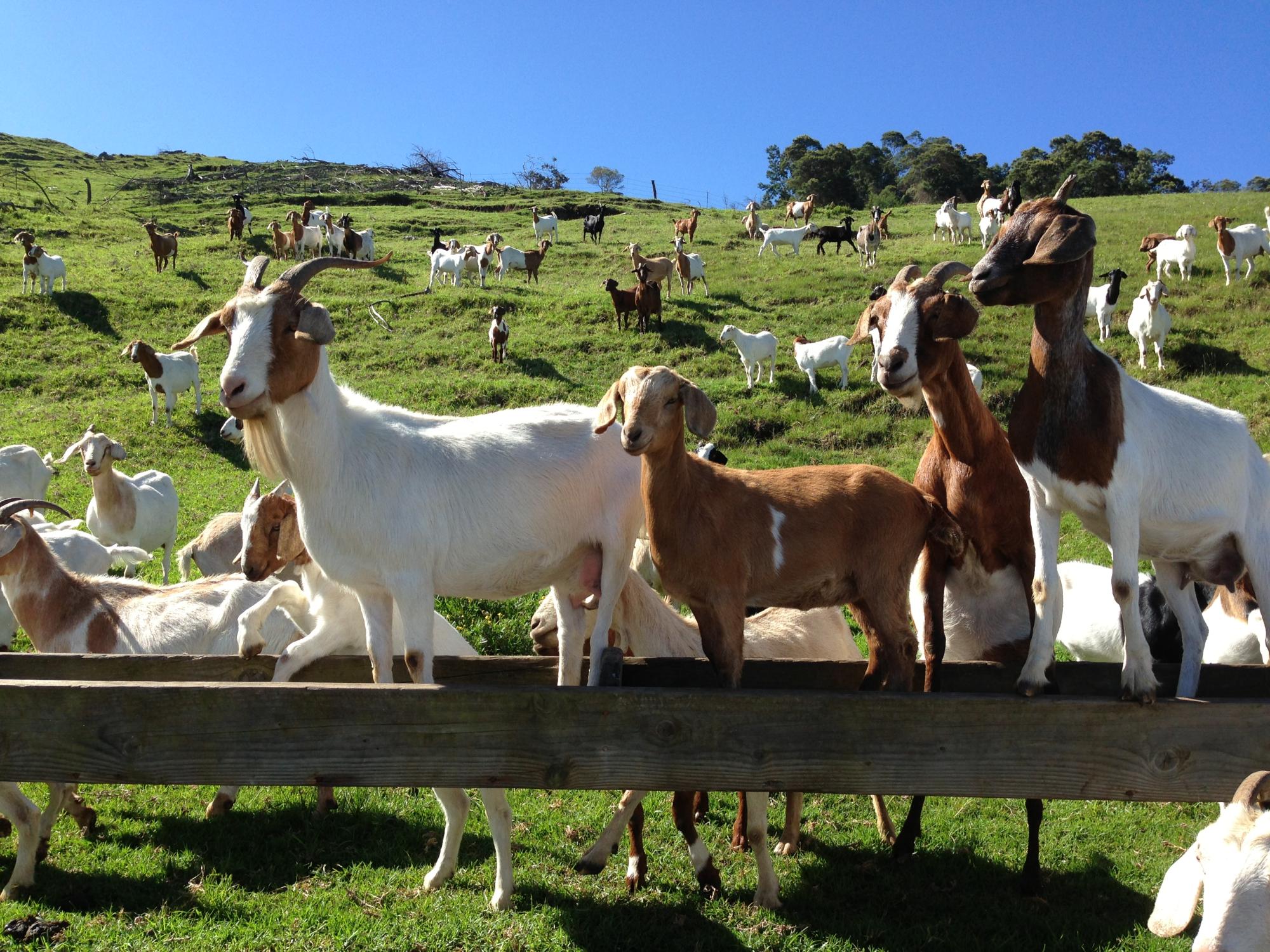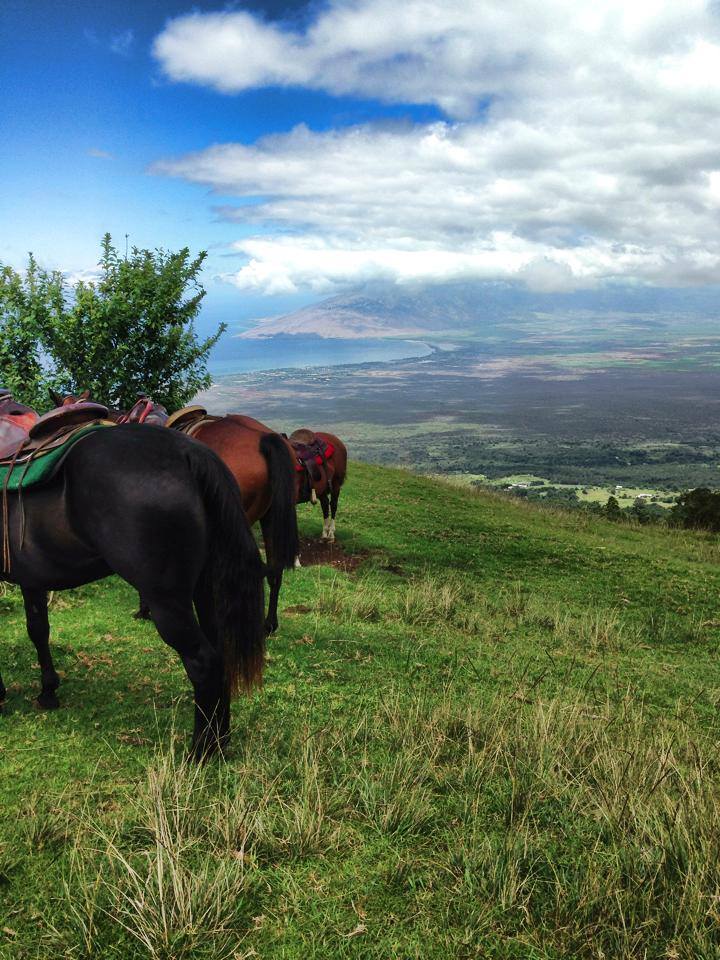 Went riding after viewing a spectacular sunrise from the summit of Haleakala. Views from the ranch are unreal...gorgeous vistas of south Maui, Kahoolawe, and Lanai. This is a real working ranch, not there just for the sake of the visitors. You'll see a variety of livestock in addition to the beautiful horses. The trails up the slopes of the volcano are not especially easy (the horses do almost all the work), but you do need to pay attention and reap the rewards of a once in a lifetime ride. Jerry, Toni, and Andi made us feel like guests, not customers, and shared a little slice of their lives and land with us. Be prepared for a view of Maui that is totally unexpected. I recommend!"